Welcome
Hello, and welcome to my site! Here you can view my portfolio, browse my current selection of for-sale pieces, and learn more about how I create my work. I hope you enjoy your tour, and please feel free to reach out if you have any questions, or would like to request a commission!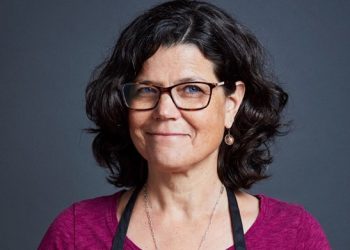 Meet the Artist
I am a classically trained fine art portrait painter in southwest Wisconsin, working primarily in oils.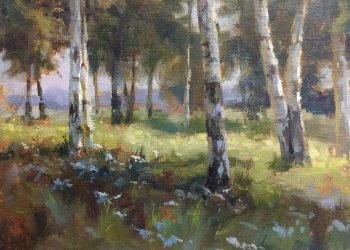 Browse the Artwork
View my portfolio of landscapes, figurative and commissioned portraits, animals, and still lifes.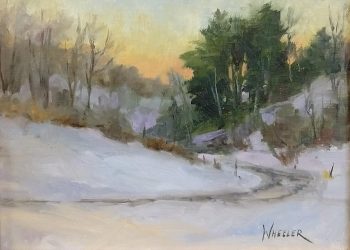 Studio Sale
Browse and purchase current on sale pieces. Everything ships free, and in 3-5 business days!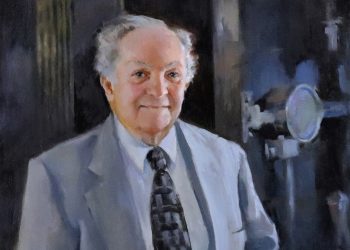 Commission a Portrait
If you are interested in commissioning a portrait, email me below. I will work with you to get the process started.
Sign up for my Newsletter
If you'd like to stay up to date on my latest work, events, and workshops, please sign up for my monthly newsletter. I promise I'll never spam you or sell your information, and I rarely send more than one email a month!